How to apply for the accommodation for your exchange in Vaasa.
Congratulations! You have been accepted as a student in one of the five Higher Education Institutions of Vaasa. 
What is the next step? You're probably wondering how to find an accommodation for your stay. Fear not! We are here to help you with that.
First of all, we will tell you some numbers. There are around 60.000 inhabitants in Vaasa, and we are proud to say that one out of five people is a student. This is quite an interesting number, because it tells you how important it is that you act in time to find an accommodation: many students will apply for the same places, and the queue might get very long. The best time to look for an accommodation and apply is April if you are coming in the Autumn semester, and August if you are applying for the Spring semester.
Usually students apply through the student housing called VOAS, which you can find on this link. The application process is quite smooth, and it works on the "first come first served" rule. You can find the Frequently Asked Questions here. When you apply, your application will go in a list and during May/June the applications will be processed one by one following the list. This means that between the 15th of June and the 15th of July you will receive an offer. I know it's a long time, but just be patient. If you applied well in advance, you'll get a place. During the application process, they will ask you to make a priority list of where you want to live. It is very important that you know where these places are, so that you don't end up too far from the school and/or the city center. For more information for the exchange students you can click on this link. The places that are usually best and most popular for exchange students are: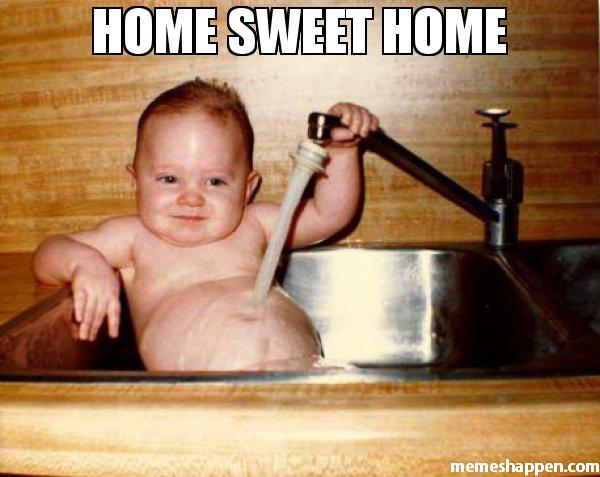 Linna
Where most of the exchange students live, and which has just been renovated, it is close to the University of Vaasa, VAMK and Novia. You can reach the city center in about 40 minutes walk (but all the students use a bike in Vaasa), and there are shops next to it. Fun fact, Linna means "castle" in finnish, and you have to pronounce it with as many "n" as you can, or else finns will not understand you.
Tekla I, Tekla II, Ahventie
They are built next to each other across the road, fifty steps away from Linna. Quite a popular accommodation for exchange students, again. And right in front of Kotipizza (I'm italian, I can't say that Kotipizza is good, or I'll lose the citizenship, but worth to try the world famous reindeer pizza there ;) )
Olympia I, Olympia II
These are right next to Lidl, which makes them the dream for people who don't want to spend too much on food. Quite big area with many many places for students but also for families, a small park right next to it, and also quite popular among the exchange students. The schools are around 20/25 minute walk, the city center is about a 10 minute walk. You'll probably be invited to lots of parties in Olympia, so keep an eye on it.
Important! You should definitely apply for a furnished room, because it's much easier to arrive and have everything you need in your room, and you won't need to go around and bring bed and desk and all the stuff up to your flat from the shops or other people's homes. Also, once you will move out either in December or end of May, there will be few few people who are willing to buy your furniture; so, apply for a furnished apartment. Exchange students can apply for shared apartments that have furnished rooms in Linna, Kalliola, Suviboxi and Olympia I.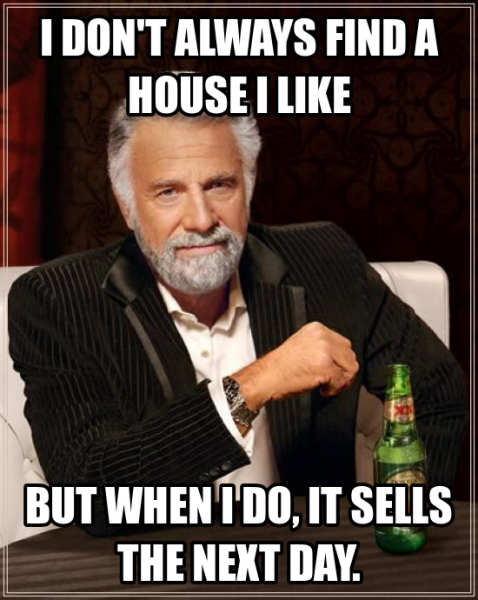 Important! If you receive an offer from VOAS, we strongly recommend you to ACCEPT it, because if you don't accept it you will go at the end of the list, which might end up with you not having a place at all, and having to search in other places, for example Pikipruukki. The best positions depend on which HEI (Higher Education Institution) you are going: for University of Vaasa, Vamk and Novia the best solution might be the zone of Palosaari. Exchange students of Åbo Akademi in Vaasa are offered housing in student apartments in 'Lärkan', located 1,2 km from the campus, close to the railway station and city centre. For Hanken students, a place in the city center might be ideal (when searching for the word "city center", you have to fine "keskusta" in finnish, or "sentrum" in swedish).
Hopefully you'll get a place soon enough, and if you have any questions, either ask us or to the International Office of your school. We can't wait to see you! And stay tuned for more posts. If you have any suggestions on what we could cover on our next posts to help you more, send us a message on facebook!
- Eleonora
Submitted by
eleonora.matrella
on 20/03/2018 - 12:04.